The successful introduction of the Brio 4 door sedan did not stop us from developing further. In 2012, HRAP discovered promising opportunities in the Indonesian market. Indonesia was enjoying both an increase in population and a rise in household income. Also taken into account was the car usage patterns of large families in Indonesia. At the time, the Light Multi-Purpose Vehicle (LMPV) was in great demand yet it seemed to be in scarce supply while vehicles available did not truly respond to driver needs.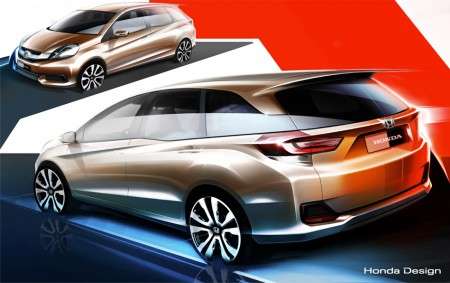 HRAP conducted R&D activities in a vigorous and intensive manner with both consumers and the car market in Indonesia to learn about their needs and gain in-depth information including even minor details.
The MOBILIO car was meticulously developed from the needs of the target market in Indonesia, from product concept development to the interior and exterior design. All these efforts were dedicated to achieving a lifestyle-oriented car of world-class quality that offered great value for money, excellent driving performance, fuel efficiency, and genuinely suited consumer preferences.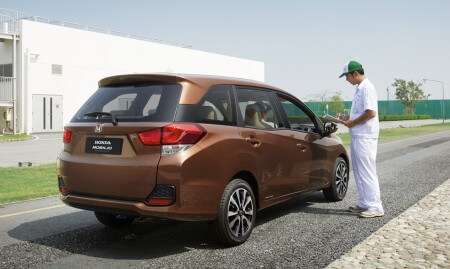 Each day of our work in the MOBILIO project was driven by the 'power of dreams' of all team members. We encountered some problems in the process but overcame them nonetheless. That was thanks to the cooperation and consultation between the two countries as well as the mutual trust that led us to achieve the best possible solutions for our customers. We always believed that a car which is driven locally should be created specifically by local people to be fully appreciated and used to its maximum benefit in everyday life.